When a young girl is transformed into a harp, Jack climbs up the beanstalk to rescue her. It was written by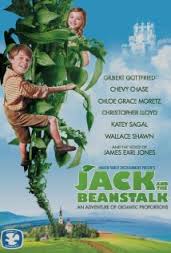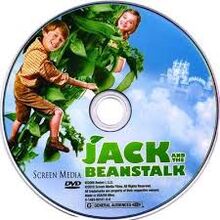 Gary J. Tunnicliffe and directed by Flip Kobler and Cindy Marcus. Billy Unger plays the part of the charming prince.
Colin Ford as Jack
Chloe Grace Moretz as Damsel in Distress
Christopher Lloyd as Headmaster
Adiar Tishler as Rapunzel
Billy Unger as Prince Charming
Ad blocker interference detected!
Wikia is a free-to-use site that makes money from advertising. We have a modified experience for viewers using ad blockers

Wikia is not accessible if you've made further modifications. Remove the custom ad blocker rule(s) and the page will load as expected.